Portland, Oregon (March 26, 2023) — Comikey Media Inc. is proud to announce that it has forged a new relationship with Korean webtoon publisher People&Story Corp. to help drive their expansion into the Brazilian market for the first time ever. Three of their titles, which have already proven successful in other countries, have been licensed and are available on the Comikey Brazil platform and mobile app. Comikey looks forward to the further growth of the Brazilian webtoon market with this partnership, with plans for new titles to be announced next month.
---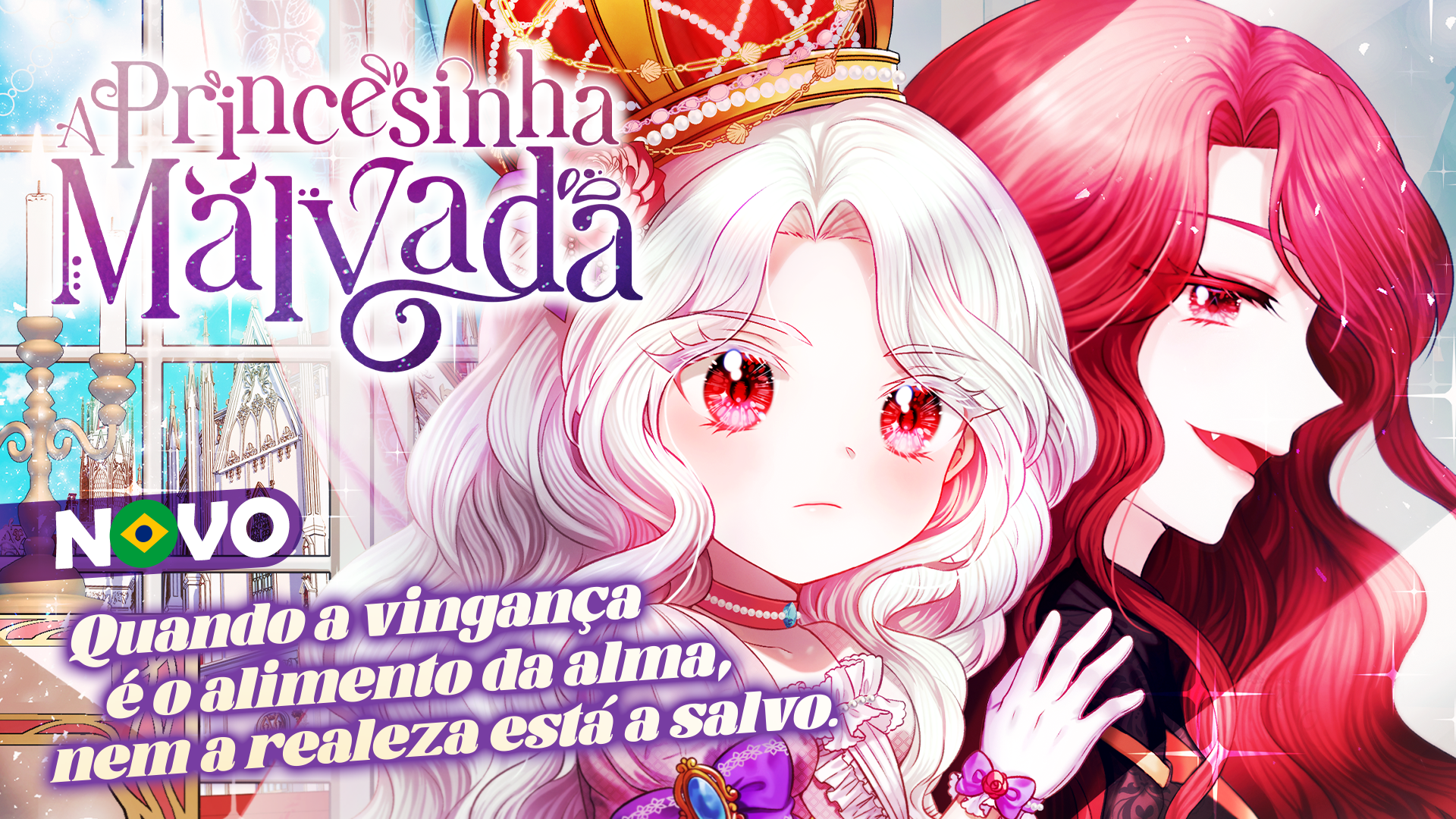 "A Princesinha Malvada" (황녀님이 사악하셔, The Wicked Little Princess)
Synopsis (PTBR): Em uma missão de alto risco, Kang enfrenta inimigos implacáveis para salvar seus colegas e acaba isolado em uma ilha repleta de terroristas. Lutando sem descanso, ele espera pelo resgate, até que um míssil surge em sua direção, fazendo ele perceber que é o fim de sua vida. Ele desmaia... Ao despertar, Kang Leechan se encontra em um mundo extraordinário repleto de magia, monstros e segredos inimagináveis. Agora, como um habilidoso franco-atirador em território desconhecido, ele deve desvendar os mistérios deste novo universo e encontrar um caminho de volta para casa.
Story & art by: Cha Sohee, foalca, flowery, Chouchou
Publisher: People&Story Corp.
---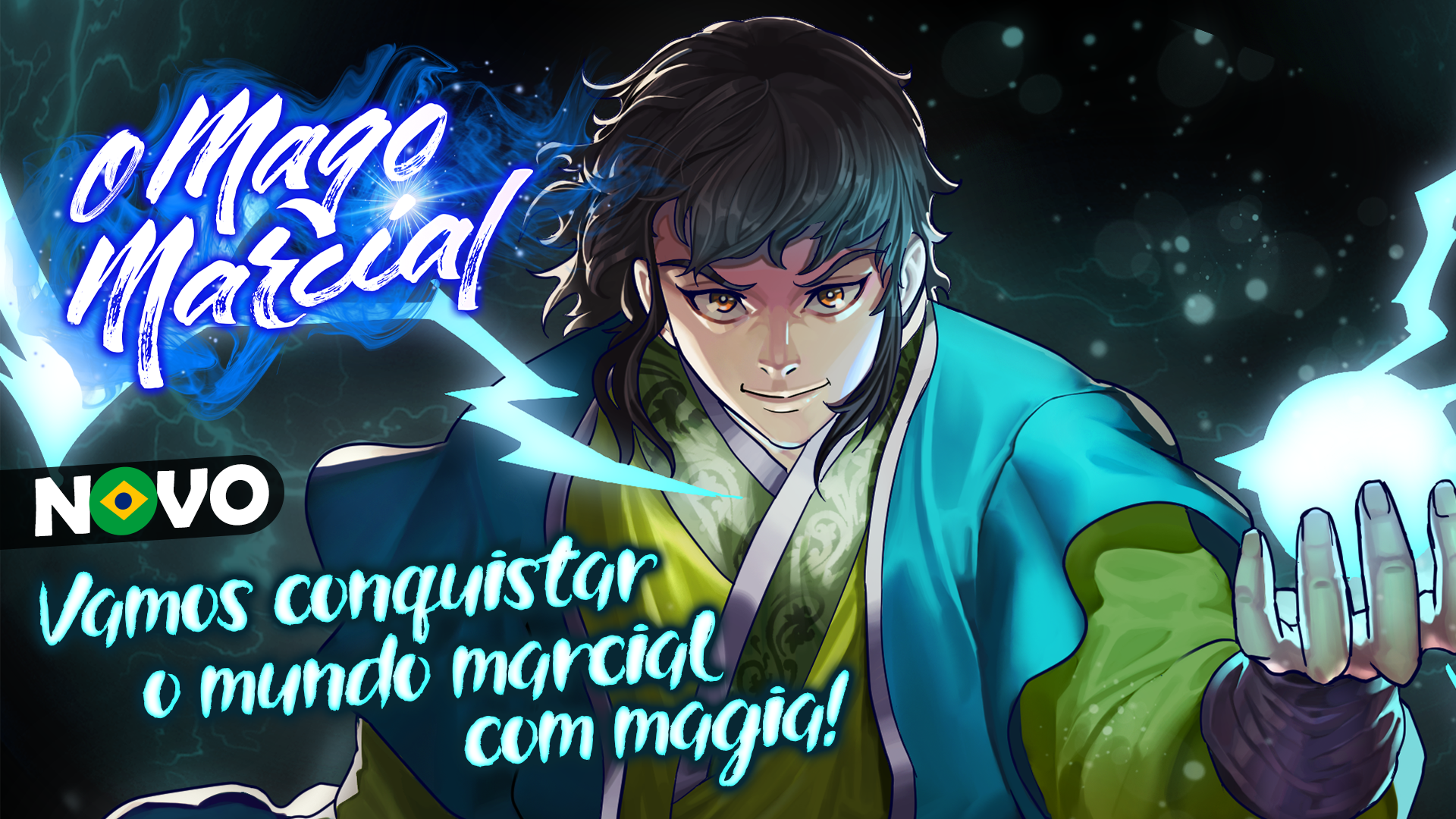 "O Mago Marcial" (마법서생)
Synopsis (PTBR): Sertan era o príncipe do mundo demoníaco que causou grandes estragos há muito tempo. Seu pai, o rei do mundo demoníaco, selou sua alma em uma rocha octogonal e a enviou ao mundo humano… Por acidente, ele acaba preso com um garoto chamado Go Jinyoung…
Story & art by: jang-dam, deok-chun
Publisher: People&Story Corp.
---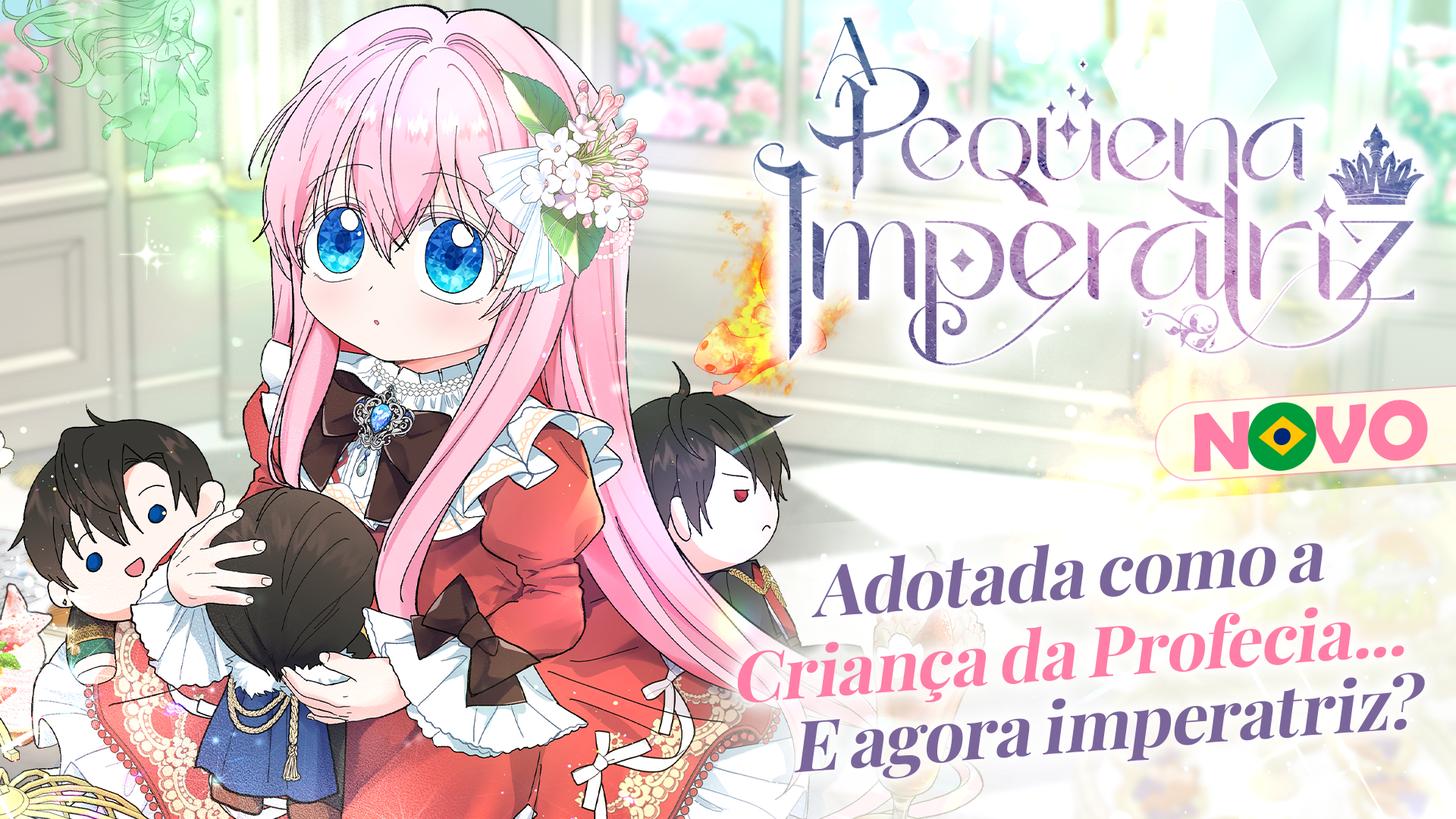 "A Pequena Imperatriz" (아기 황후님, Our Little Empress)
Synopsis (PTBR): Adel sempre quis uma família para amá-la, e ela pode estar perto de realizar seu desejo. Ao perceber que ela é a Criança da Profecia destinada a liderar o império, Duque Aizen a adota - mas apenas por um mês! Devido a um futuro incerto, Adel tenta conquistar o máximo do coração de sua família: seu pai adotivo reservado, a empregada relutante, até mesmo o grupo colorido que compõe seus guardas. Será preciso mais do que ser boazinha (e comer aqueles pimentões nojentos) para ficar neste castelo que ela agora considera um lar?
Story & art by: Yusoi, Maryang, taco
Publisher: People&Story Corp.
---
About Comikey Brazil
Launched in February 2023, Comikey Brazil ("Comikey Brasil") is Comikey Media's official platform for webtoons marketed at the Brazilian Portuguese audience. The initiative is being led one of Comikey's co-founder and his team, who have over two decades of experience delivering content to manga, anime and webtoon fans in the Brazilian market. The platform features webtoons from Korea's most prominent webtoon studios, including Red Dog Culture House, RS Media, DCC, Toon Plus and People&Story. Comikey is in talks with more webtoon and manga publishers, pioneering the availability of official digital comics in Brazil.