Link-U is a Japanese software development company with a strong track record, providing some of the most prolific Japanese publishers with high-profile websites and applications. Link-U has partnered with Comikey to assist in the design and development of some of their clients' platforms.
---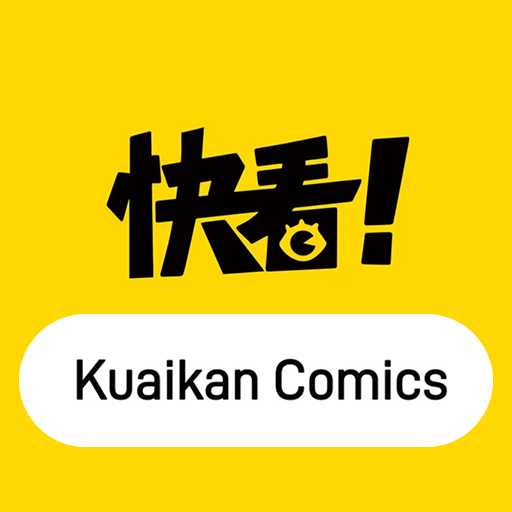 Kuaikan Comics is an online and mobile platform for original online comic artwork targeting young readers. Comikey Media Inc. has partnered with Kuaikan Comics to bring the latest and greatest titles on their platform to the Comikey platform.
---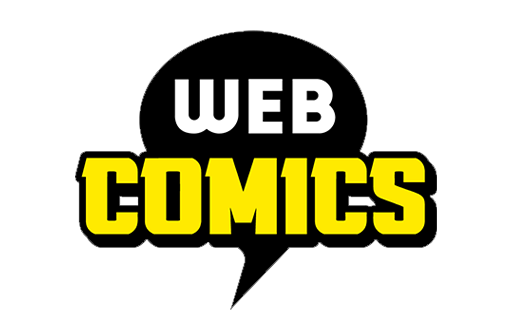 Comikey Media Inc. has helped WebComics grow their English webtoon platform by providing consistent Chinese-to-English localization services for over 850 chapters of webtoon content.
---

As investors and partners with Meteor Strike Media (MSM), we have forged a symbiotic relationship to localize content in the Korean webnovel & webtoon market. While MSM focuses on webnovels, Comikey Media Inc. provides webtoons from a wide selection of Korean publishers. Comikey Media Inc. continues to support MSM with services, including logo & cover designs for their series and the design & development of their new webnovel subscription platform.