Portland, Oregon (March 26, 2023) — Comikey Media Inc. is proud to announce that it has partnered up with Korean webtoon publisher Toon Plus Inc. to help drive their expansion into the Brazilian market for the first time ever. Two of their popular webtoon titles have been licensed and are available on the new Comikey Brazil platform and mobile app. Comikey is exploring further opportunities for licensing of Toon Plus' titles in the near future.
---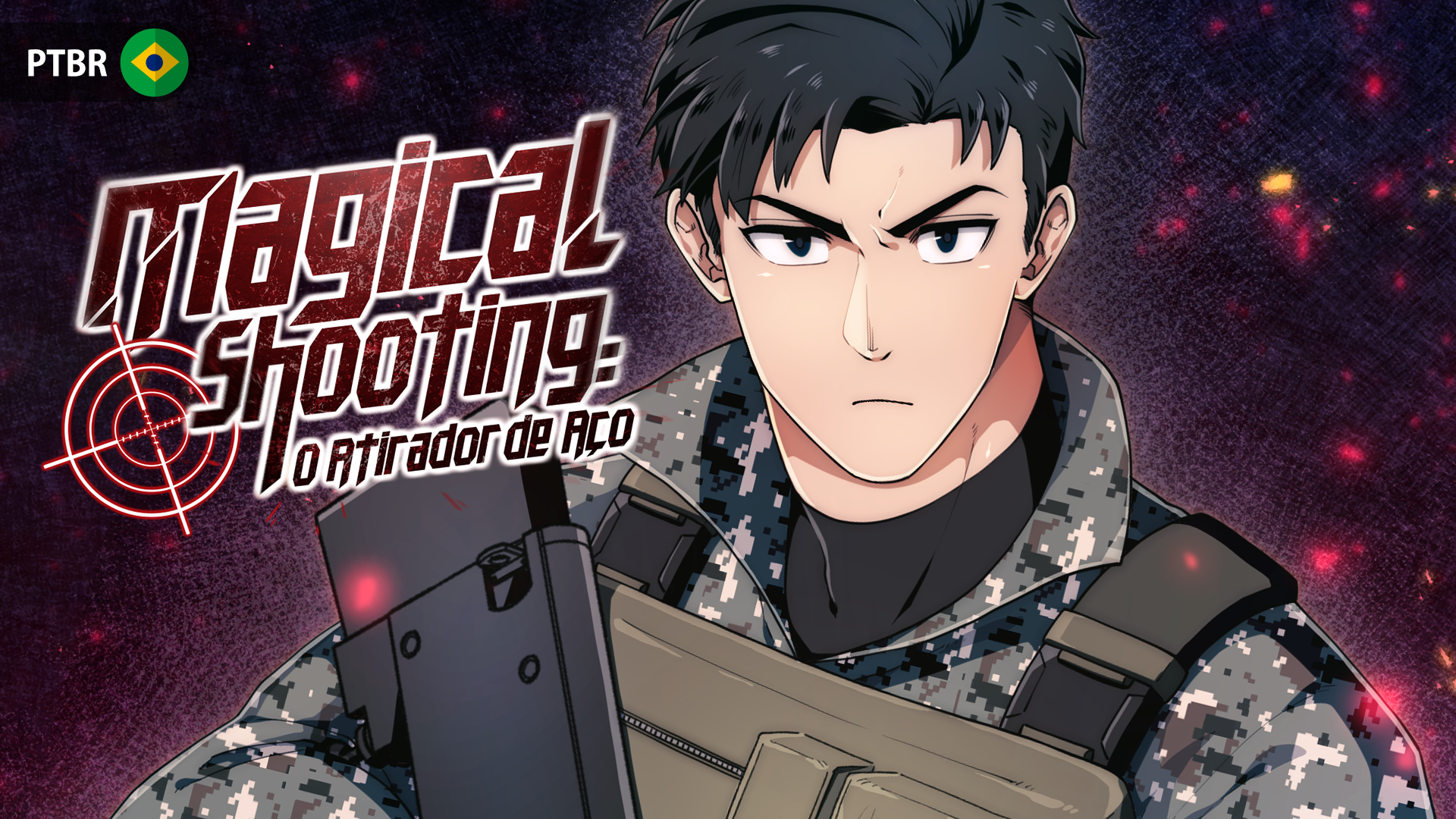 "Magical Shooting: Atirador de Aço" (마도총격: 강철의 스나이퍼, Magical Shooting: Sniper of Steel)

Synopsis (PTBR): Em uma missão de alto risco, Kang enfrenta inimigos implacáveis para salvar seus colegas e acaba isolado em uma ilha repleta de terroristas. Lutando sem descanso, ele espera pelo resgate, até que um míssil surge em sua direção, fazendo ele perceber que é o fim de sua vida. Ele desmaia... Ao despertar, Kang Leechan se encontra em um mundo extraordinário repleto de magia, monstros e segredos inimagináveis. Agora, como um habilidoso franco-atirador em território desconhecido, ele deve desvendar os mistérios deste novo universo e encontrar um caminho de volta para casa.
Story & art by: A-Jin, YOUSSO
‌Publisher: Toon Plus Inc.
---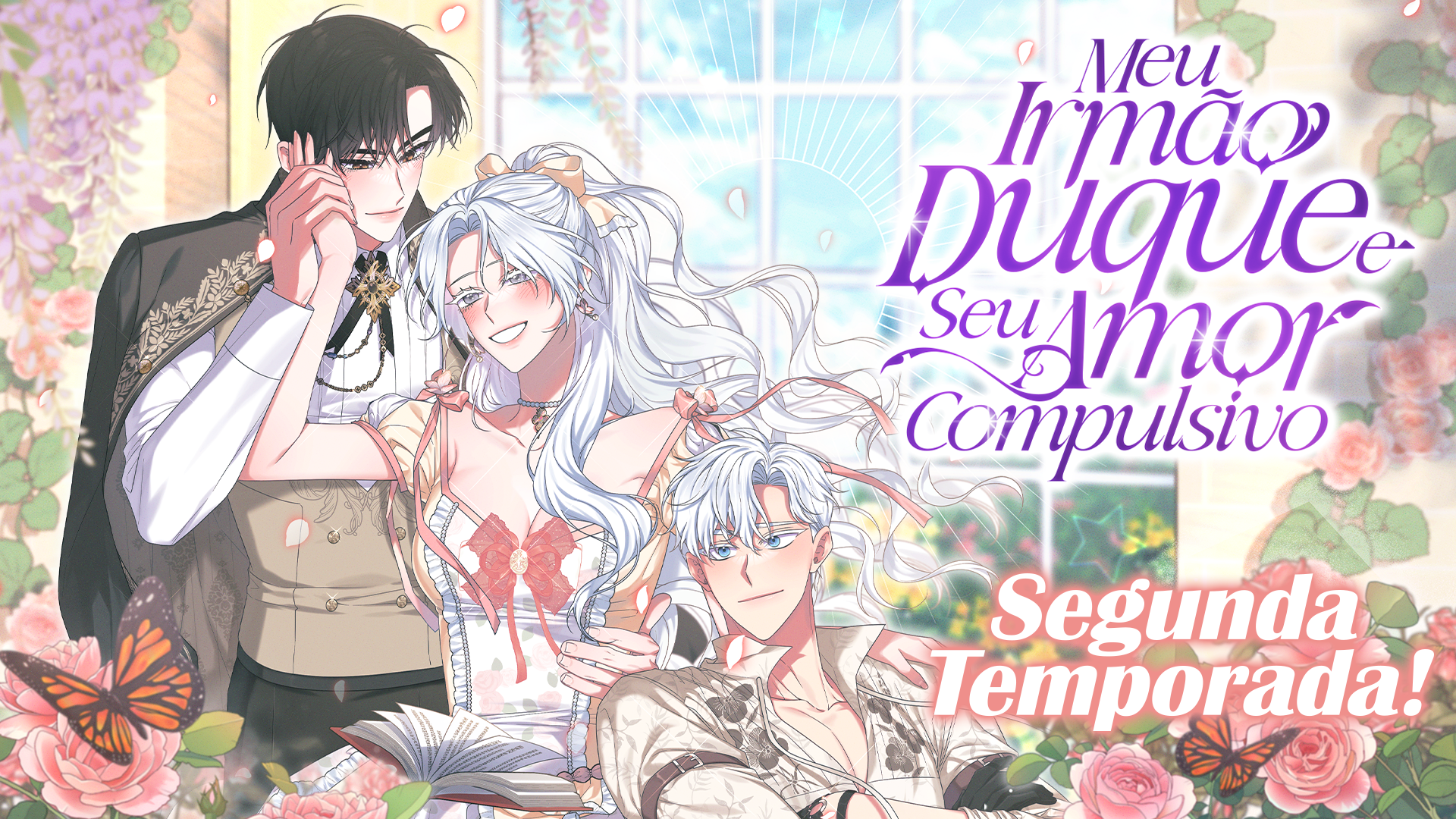 "Meu Irmão Duque e Seu Amor Compulsivo" (집착광공의 친누나입니다, Taming My Villainous Little Brother)
Synopsis (PTBR): Após renascer como a filha rica de um duque, Yurenia Rohelio pensou que viveria a vida nadando em dinheiro. Infelizmente, ela também foi destinada a morrer pelas mãos de seu obsessivo e vilanesco irmão, Lysandro! Em uma segunda chance que lhe foi dada, para garantir um final feliz, Yurenia não teve escolha a não ser domar seu pequeno irmão lunático enquanto ele ainda era jovem! Mas quando estava pensando que seus planos estavam dando certo, ela percebeu que as coisas são muito mais obscuras do que aparentavam ser…
Story & art by: Ahntammi, Apple, Lemong
Publisher: Toon Plus Inc.
---
About Comikey Brazil
Launched in February 2023, Comikey Brazil ("Comikey Brasil") is Comikey Media's official platform for webtoons marketed at the Brazilian Portuguese audience. The initiative is being led one of Comikey's co-founder and his team, who have over two decades of experience delivering content to manga, anime and webtoon fans in the Brazilian market. The platform features webtoons from Korea's most prominent webtoon studios, including Red Dog Culture House, RS Media, DCC, and Toon Plus. Comikey is in talks with more webtoon and manga publishers, pioneering the availability of official digital comics in Brazil.